Click here to get an International Health Insurance Quote in 2 minutes or less
locally, regionally and internationally
Health Insurance Solutions
SES provides medical cover and support to Zambian organisations of all sizes, including specially designed health plans to suit family, as well as individual needs.
MEDICAL COVER & SUPPORT
Our cover includes major medical benefits, in- and out-patient, maternity, wellness benefits, including dental and optical cover, and dangerous sports loading and funeral cash benefits as added options.

SES has been supporting Zambian families for over 21 years. We fulfil our member's needs by providing a range of membership plans to suit everyone's requirements. SES will provide you and your family with peace of mind through our trusted medical services.

Organisations can access complete comprehensive health plans including medical evacuation, repatriation and hospitalisation. Wellness programmes that ensure the health of your employees' can be tailored to your specific needs and environment.
SES OFFERS
We offer a range of tailor-made membership options to suit our clients' needs.

AFFORDABLE PLANS
You can join SES on one of our local, regional or international policies with flexible payment terms: monthly, bi-annual or annual payments.

BENEFITS
The SES options give you more control over your benefits, without compromising on the quality of service and care.

NETWORK HOSPITALS
We have a large service provider network in Zambia, South Africa and India, ensuring that we can refer our clients to the best possible facilities.
Guidance on group size terms and conditions:
1-9 members = retail client with full underwriting
10 or more members = group client with full underwriting and a premium discount on enrollment
10 or more principal members = corporate with Medical History Disregarded and risk-based renewal pricing
DOWNLOAD OUR BENEFIT SCHEDULES
Downloadable versions of all our T's & C's can be found below:
Tier 1
Tier 2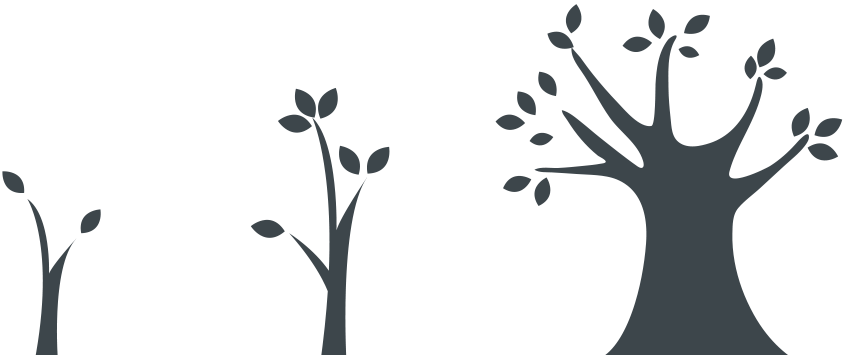 SES is PACRA registered. SES is licensed to sell insurance policies through the Pensions and Insurance Authority (PIA) License Number: 1072. SES is registered with the Health Professions Council of Zambia (HPCZ) for Medical Services and Clinical operations.
2023 © SES Zambia - Part of the the Unisure Group. All rights reserved. E&OE.