Click here to get an International Health Insurance Quote in 2 minutes or less
WORLD-CLASS MEDICAL FACILITIES AND STAFF
Our SES Clinics provide outstanding Primary Healthcare Services to the community and it is important for us to keep the personal touch. The clinics are available to SES members and non-members on a fee for service basis. Clients are encouraged to book appointments to avoid unnecessary waits.
OUR CLINICS PROMOTE
Our clinics include specialist consultations, family practice, and overnight facilities (where applicable).

HEALTH &
WELL-BEING OF MEMBERS AND PUBLIC

QUALIFIED & EXPERIENCED
STAFF

ON-SITE ADVANCED LIFE SUPPORT PARAMEDICS & AMBULANCES
HIGH-QUALITY PRIMARY CARE




SES ZAMBIA CLINICS
Our primary care clinic facilities in Kitwe and Lusaka (click on a location to extend provider list):
Lusaka
General Lusaka Clinic Hours: 
7:00 – 19:00
Walk-in only (for emergencies & acute illnesses*): 
7:00 – 8:00 & 17:00 – 19:00
Appointments & emergencies* only: 
8:00 – 17:00
*Walk-ins and emergencies will be attended to by the first doctor that is available.

SATURDAYS
By appointment only:
9:00 – 13:00
CLOSED SUNDAYS & PUBLIC HOLIDAYS
For emergencies: 
Please call 737
Address:
Corner of Kafue Road and Mahogany Drive, Lilayi, Lusaka.
Contact us on:
Reception: +260 96 932 7426 (call, SMS, or WhatsApp) 
Our Nursing Team: lusakanurse@ses-unisure.com
Bookings:
Call 737 from any mobile network, 24 hours a day
or email lusaka-clinic@ses-unisure.com
Kitwe
Operating Hours:
Monday – Friday | 08:00 – 17:00
Saturdays | 09:00 – 12:00
Closed | Sundays, public holidays.
If you have an emergency, please call 737
Address:
Plot 698, Corner of Paulo Close and Nationalist Way, Kitwe
Contact us on:
Reception: +260 96 777 0304
Our Nursing Team: +260 76 122 8732
Bookings:
Call 737 from any mobile network, 24 hours a day
or email kitwe-clinic@ses-unisure.com
CLINIC CONTACT FORM
Please select a clinic and fill in your personal details below.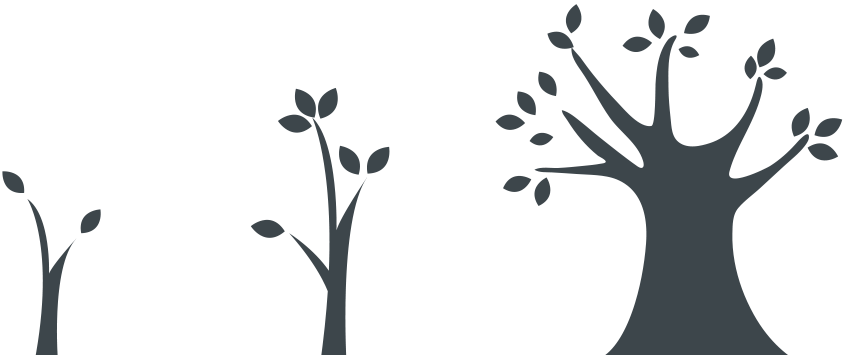 SES is PACRA registered. SES is licensed to sell insurance policies through the Pensions and Insurance Authority (PIA) License Number: 1072. SES is registered with the Health Professions Council of Zambia (HPCZ) for Medical Services and Clinical operations.
2019 © SES Zambia - Part of the the Unisure Group. All rights reserved. E&OE.