Click here to get an International Health Insurance Quote in 2 minutes or less
solutions for financial peace of mind
We provide the most relevant, appropriate and effective life assurance products for individuals and companies around the world.
INTERNATIONAL LIFE COVER
Tailor-made plans for you, your family and for your organisation.

We specialise in developing and providing effective life assurance solutions for individuals around the world. Our guaranteed international solutions backed by our world-class partners make SES a leader in the international life assurance provider market.

We have strong business relationships with multinational companies, SME businesses along with multiple re-insurance partners. Our global experience, partner network and unique approach to Group Benefits enable us to ask what a customer wants rather than tell them only what they can have.
WHAT SETS US APART
Guaranteed international solutions, backed by world class partners, now available in Zambia.

We're a truly global insurance provider

Location is no barrier to our service

Wide range of payment options

Payment available in a choice of currencies

Flexibility in selecting rider benefits
SES maintains reinsurance relationships with two of the five largest reinsurance companies in the world. All individual life SES policies are reinsured by SCOR Africa Limited, a wholly-owned subsidiary of SCOR SE, a company listed on the French Stock Exchange. Depending on the nature of the group risk we manage on behalf of our clients, we reinsure with either SCOR or Gen Re.

For more information on our reinsurance partners, please refer to www.scor.com and www.genre.com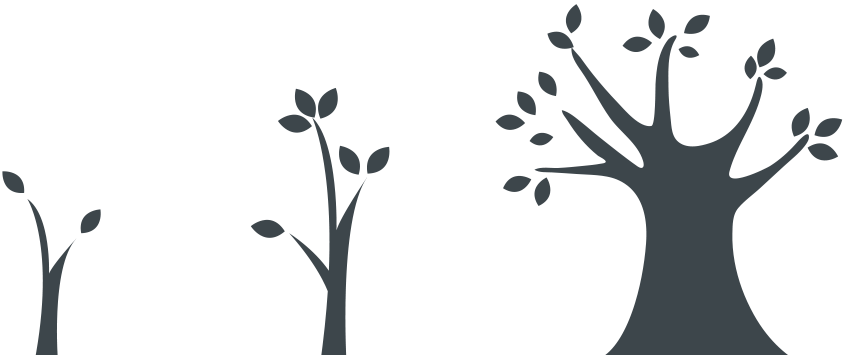 SES is PACRA registered. SES is licensed to sell insurance policies through the Pensions and Insurance Authority (PIA) License Number: 1072. SES is registered with the Health Professions Council of Zambia (HPCZ) for Medical Services and Clinical operations.
2023 © SES Zambia - Part of the the Unisure Group. All rights reserved. E&OE.