Click here to get an International Health Insurance Quote in 2 minutes or less
rapid medical emergency response
We offer paramedic and evacuation services along with on-site medical and emergency risk solutions.
EXCLUSIVE EMERGENCY SERVICES
From our central bases in Zambia, we can deploy rapid emergency response services across sub-Saharan Africa.

SES AMBULANCE SERVICES
SES has a fleet of fully equipped ambulances stationed at our Lusaka and Kitwe bases. They can be deployed 24/7 at a moment's notice in the event of an emergency.We also have access to medically fitted air ambulances which all vary in size and ability. Our aircraft in Lusaka can be deployed 24/7 for immediate response in the event of an emergency.
We have access to helicopters stationed in Livingstone.

PARAMEDIC SERVICES
SES paramedics have a good understanding of preventative medicine and Health, Safety and Environment (HSE) training. Our Advanced Life Support (ALS) paramedics are trained to international standards and are equipped to respond to emergencies without hesitation.
All SES paramedics are members of the Health Professions Council of Zambia (HPCZ).
ADDITIONAL SERVICES AVAILABLE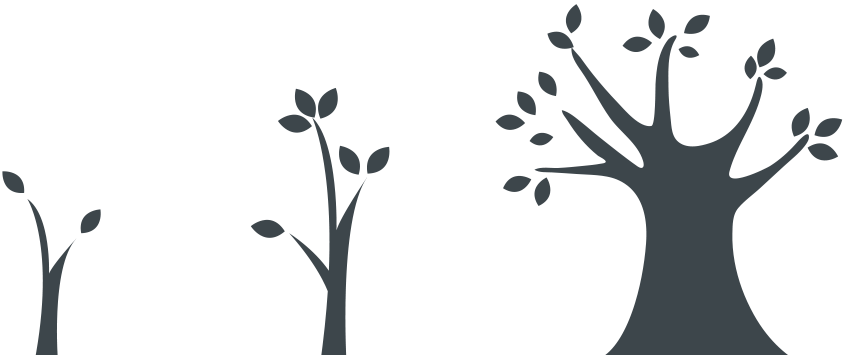 SES is PACRA registered. SES is licensed to sell insurance policies through the Pensions and Insurance Authority (PIA) License Number: 1072. SES is registered with the Health Professions Council of Zambia (HPCZ) for Medical Services and Clinical operations.
2019 © SES Zambia - Part of the the Unisure Group. All rights reserved. E&OE.