Click here to get an International Health Insurance Quote in 2 minutes or less
Health, Life and SES News
Welcome to the SES news page, below you will find the latest news and information from SES.
Health, Life and SES News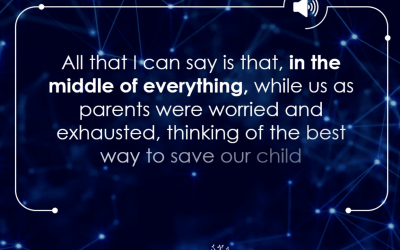 This client testimonial, from a member whose family has been insured by SES for over 17 years, goes to show that SES cares for its members and always goes the extra mile.
read more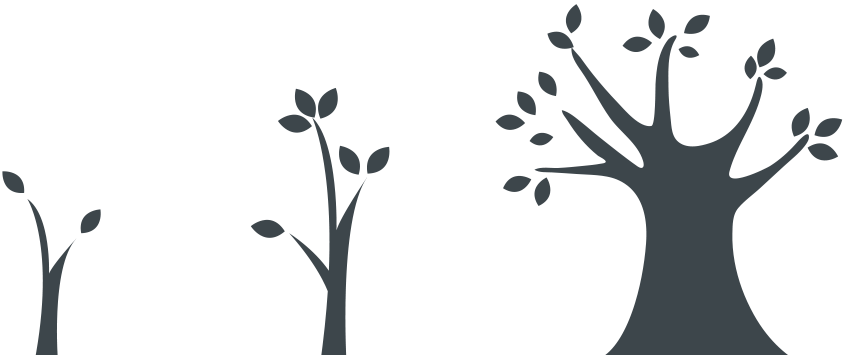 SES is PACRA registered. SES is licensed to sell insurance policies through the Pensions and Insurance Authority (PIA) License Number: 1072. SES is registered with the Health Professions Council of Zambia (HPCZ) for Medical Services and Clinical operations.
2019 © SES Zambia - Part of the the Unisure Group. All rights reserved. E&OE.