Click here to get an International Health Insurance Quote in 2 minutes or less
Health, Life and SES News
Welcome to the SES news page, below you will find the latest news and information from SES.
Health, Life and SES News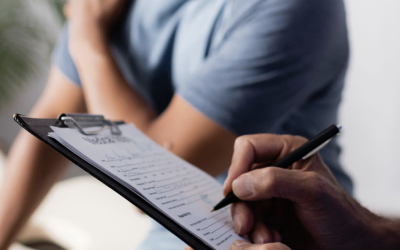 After a tough year last year, we're excited for the new opportunities that 2022 brings. As all businesses have experienced, the COVID-19 pandemic created numerous challenges, but it has also brought some exciting new changes to the fore which we hope to capitalise on in order to continue to deliver valuable products and services to you, our members.
read more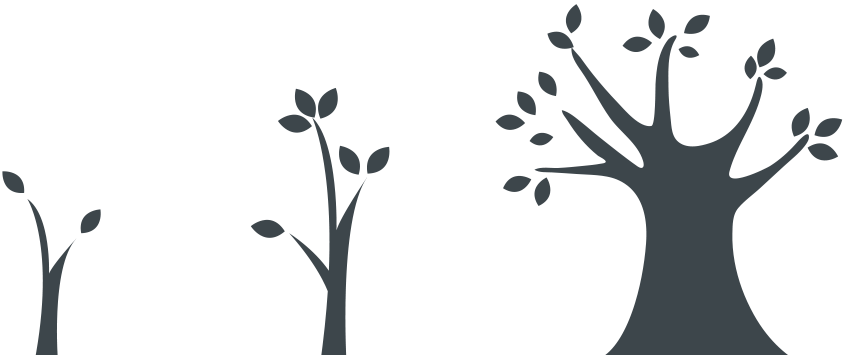 SES is PACRA registered. SES is licensed to sell insurance policies through the Pensions and Insurance Authority (PIA) License Number: 1072. SES is registered with the Health Professions Council of Zambia (HPCZ) for Medical Services and Clinical operations.
2023 © SES Zambia - Part of the the Unisure Group. All rights reserved. E&OE.