Click here to get an International Health Insurance Quote in 2 minutes or less
If we can help you with more information about our product offerings, or if you would like to meet with one of our product experts, please contact us.
CONTACT US FORM
Please fill in your personal details below and we will be in contact with you.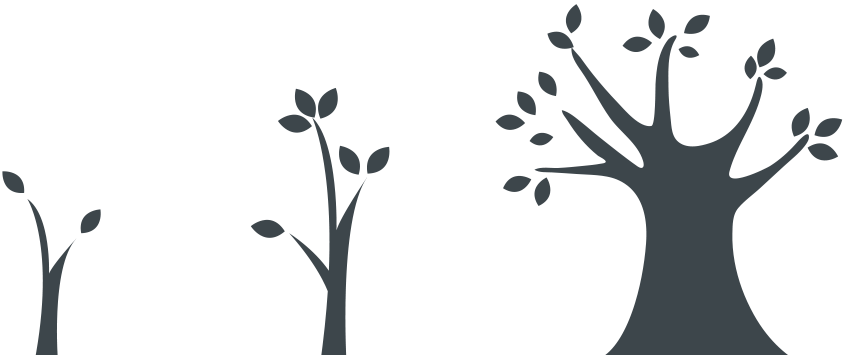 SES is PACRA registered. SES is licensed to sell insurance policies through the Pensions and Insurance Authority (PIA) License Number: 1072. SES is registered with the Health Professions Council of Zambia (HPCZ) for Medical Services and Clinical operations.
2023 © SES Zambia - Part of the the Unisure Group. All rights reserved. E&OE.