INSURANCE SOLUTIONS FOR YOU, YOUR FAMILY, YOUR BUSINESS AND YOUR EMPLOYEES
Global HEALTH & LIFE Insurance
We've been providing our customers with world-class insurance solutions for 25 years.
REIMBURSEMENT CLAIM FORM
Click the link below to download a Reimbursement Claim Form for medical procedures undergone and expenses incurred.
OUR SERVICES
Specialty Emergency Services (SES) is a Zambian-based company, offering premium health and life insurance protection to individuals, families and corporations, covering our members both in-country and internationally.
OUR CUSTOMER VALUE PROPOSITION
SES is the leading emergency medical evacuations provider in Zambia, fully endorsed by the Ministry of Health. Our clinics service the primary healthcare needs of our members and the wider community at large.

Treating our clients fairly

Tailor-made products to meet specific needs


Specialised industry coverage

Personal service and support
Health and life cover, designed with you in mind
WHY CHOOSE SES?
SES bridges the gap, providing our customers with world-class solutions, on par with global standards.

More than 21 years of industry experience in Zambia

SES is an internationally accredited evacuation company in Zambia

SES has a wide service provider network with top facilities and hospitals throughout Zambia and Internationally

Offering true commitment to our members. We provide an Advanced Life Support (ALS) service in Zambia

Internationally trained doctors, nurses and paramedics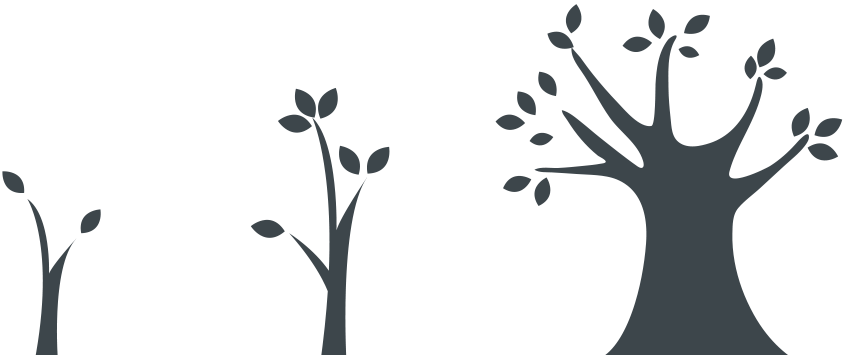 SES is PACRA registered. SES is licensed to sell insurance policies through the Pensions and Insurance Authority (PIA) License Number: 1072. SES is registered with the Health Professions Council of Zambia (HPCZ) for Medical Services and Clinical operations.
2023 © SES Zambia - Part of the the Unisure Group. All rights reserved. E&OE.