Click here to get an International Health Insurance Quote in 2 minutes or less
Frequently Asked Questions
Our FAQ pages include a series of questions that are commonly asked by our members and clients.
TOPIC SELECTION
Click on a topic button below to view frequently asked questions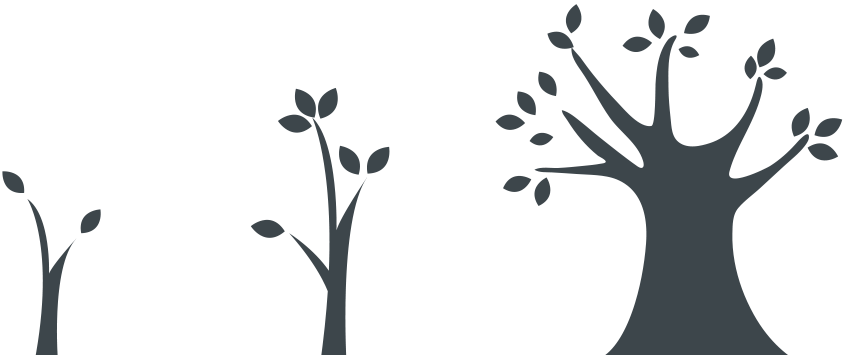 SES is PACRA registered. SES is licensed to sell insurance policies through the Pensions and Insurance Authority (PIA) License Number: 1072. SES is registered with the Health Professions Council of Zambia (HPCZ) for Medical Services and Clinical operations.
2023 © SES Zambia - Part of the the Unisure Group. All rights reserved. E&OE.