Click here to get an International Health Insurance Quote in 2 minutes or less
Health Insurance Solutions
KEY FACT SHEET SIGN-OFF
Use the drop-down selector below to choose your plan and sign your Key Fact Sheet.
Below you can view or download our health plan's Key Fact Sheet.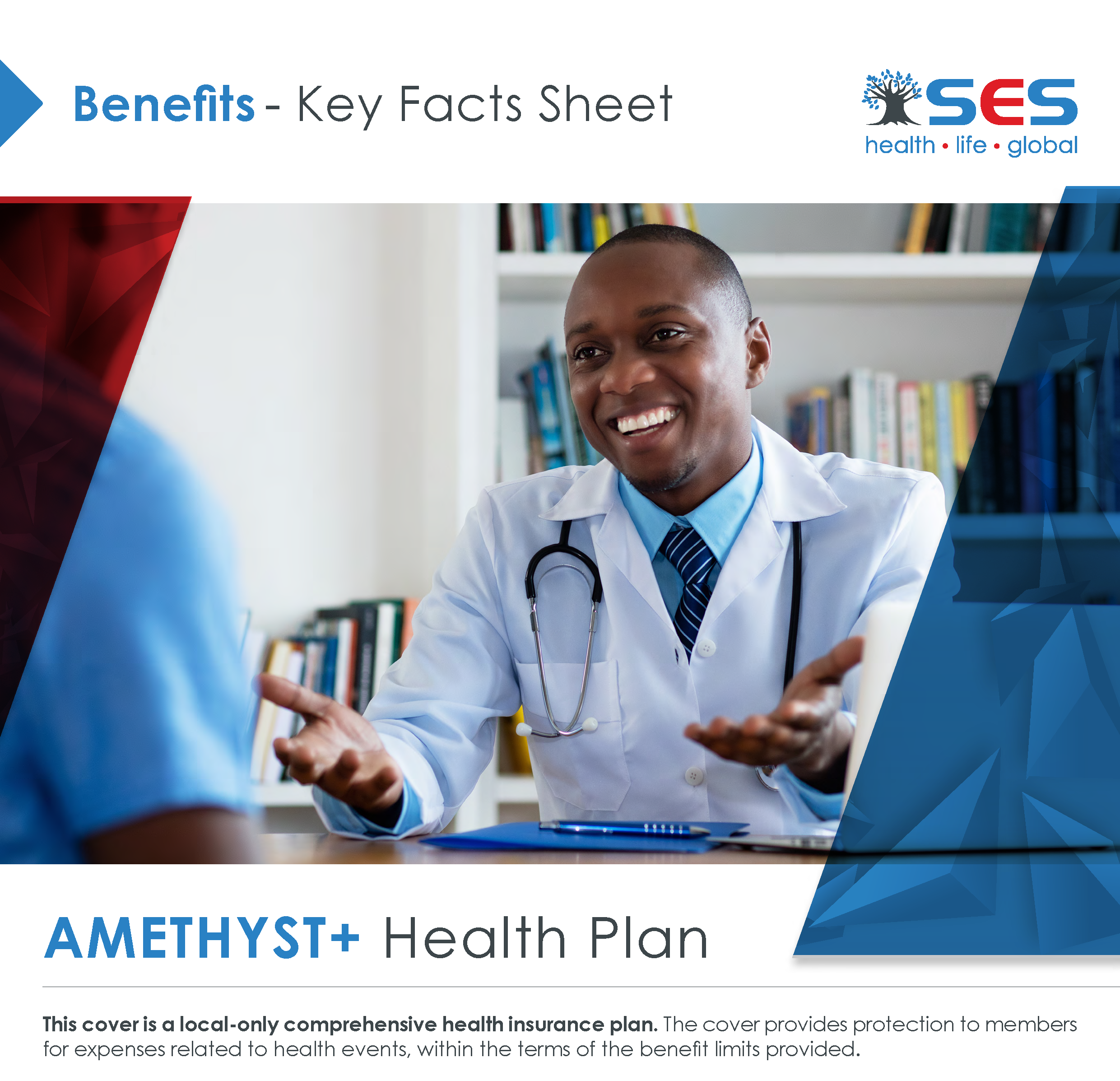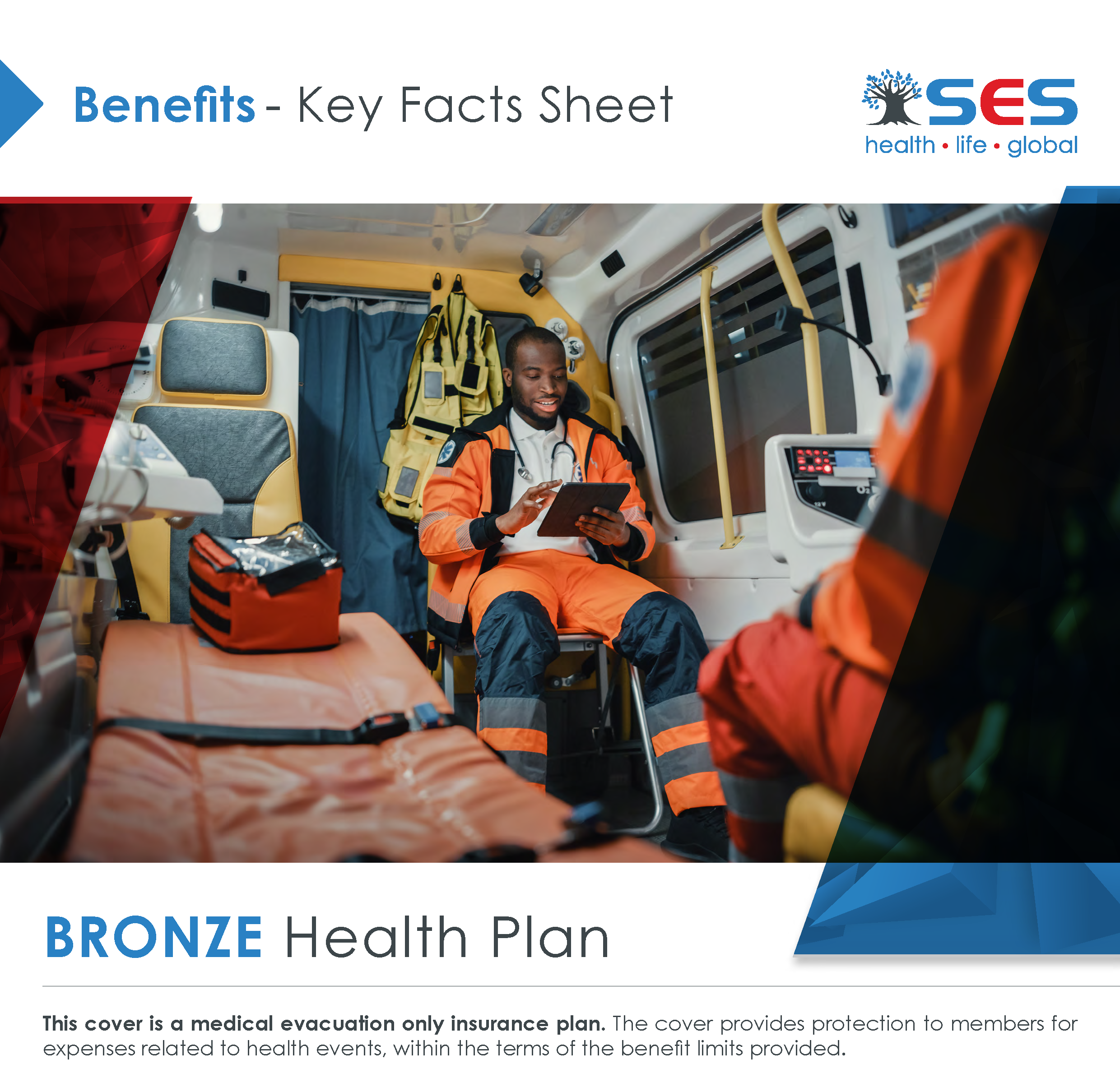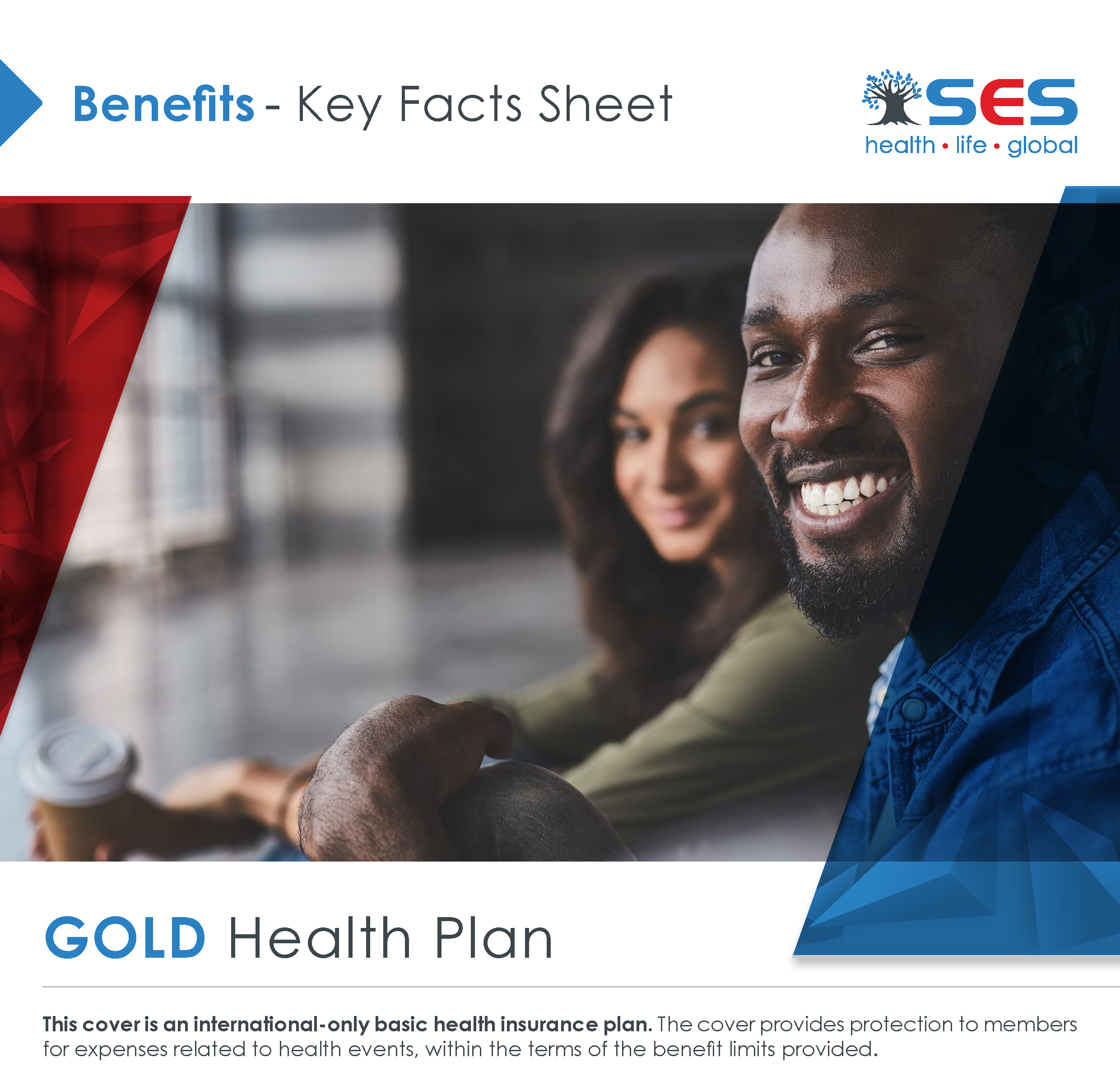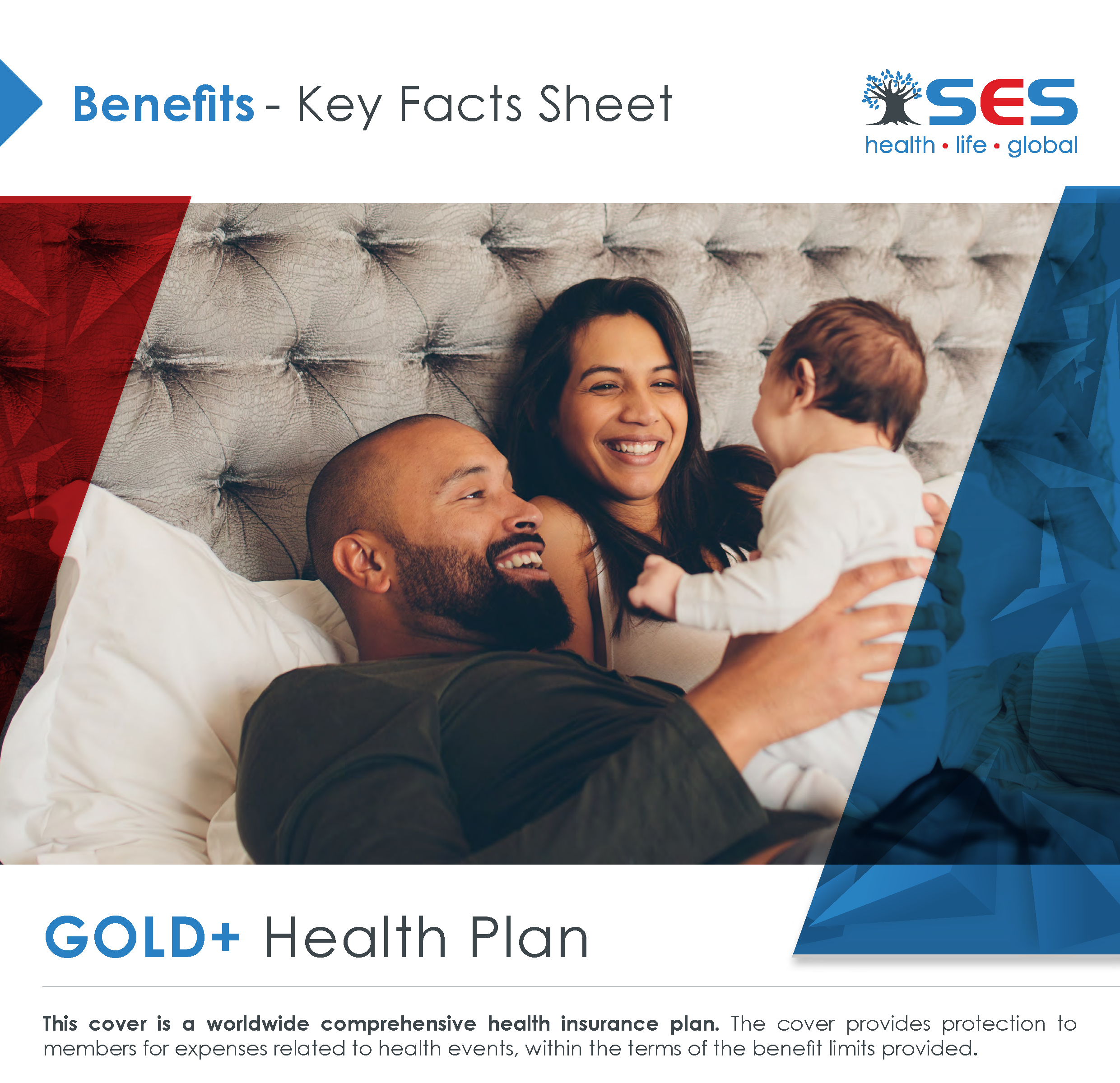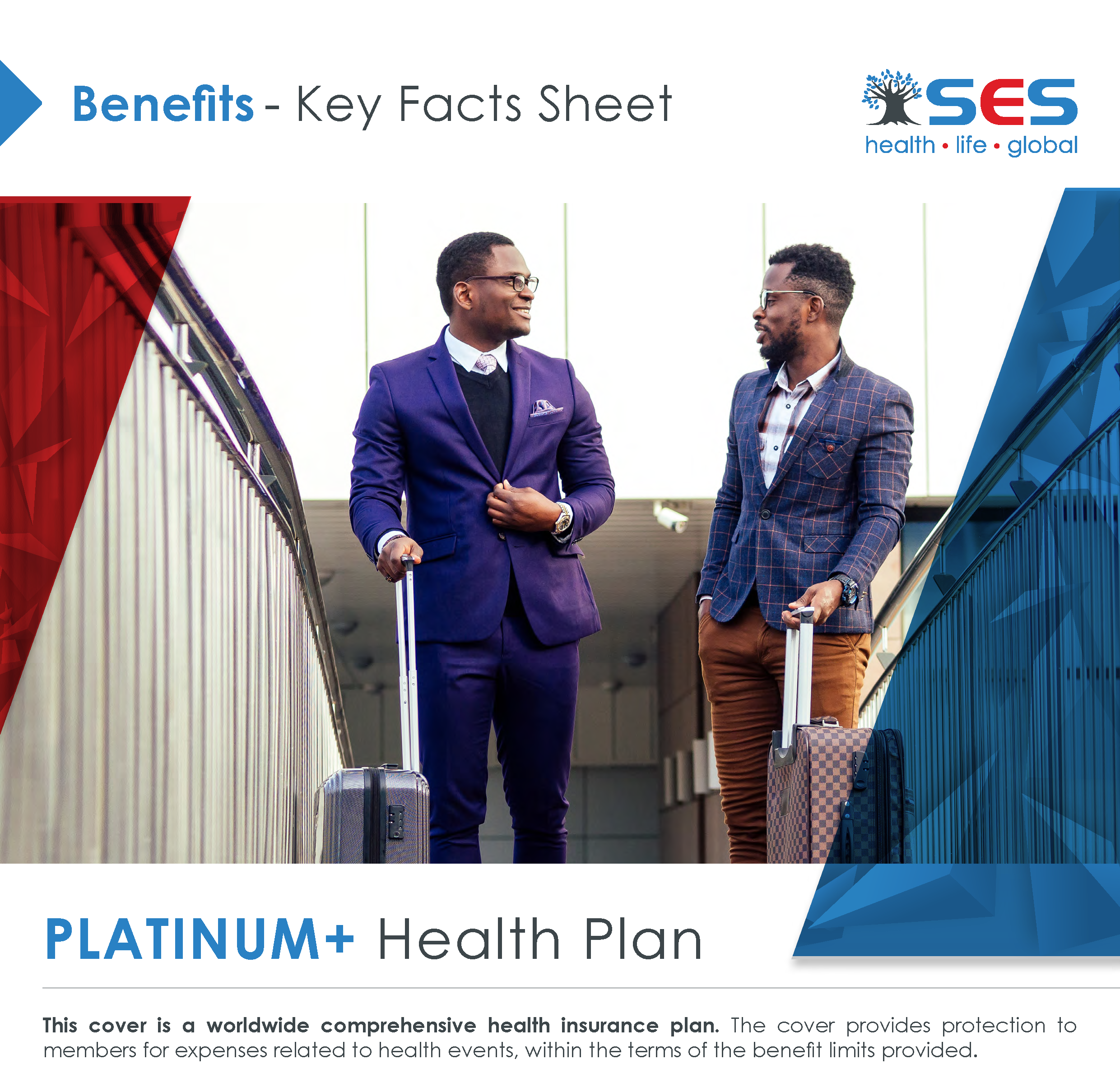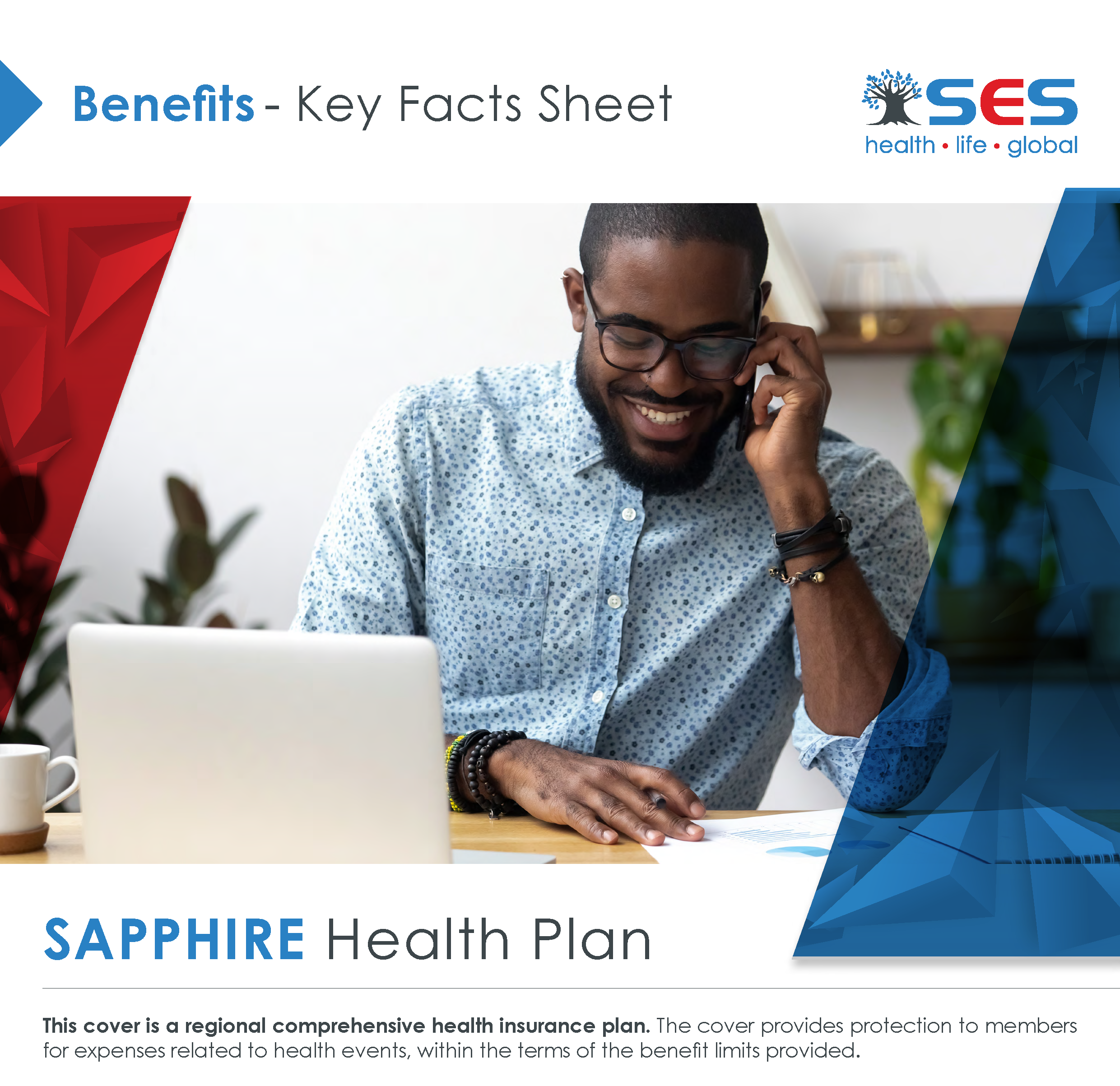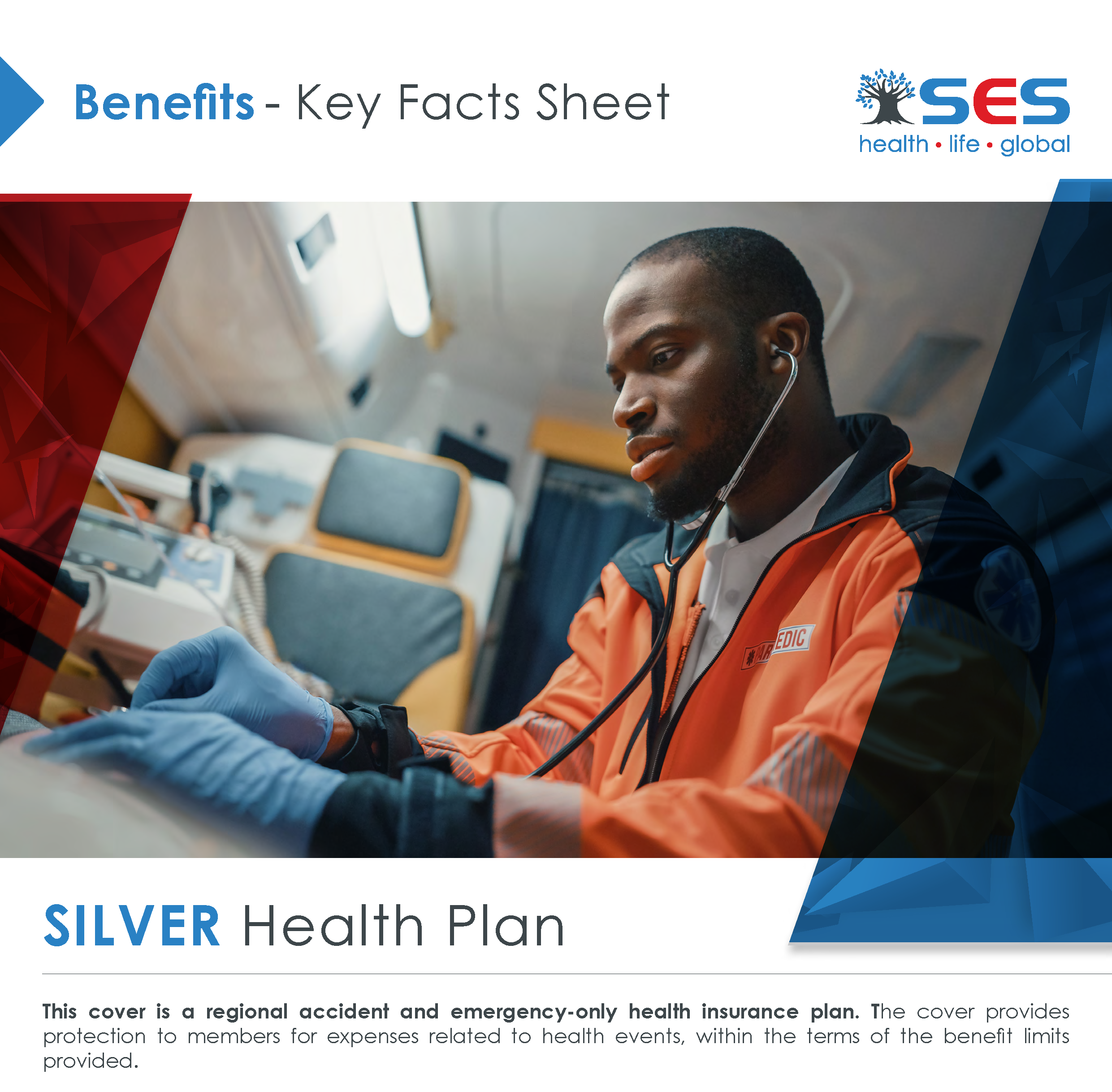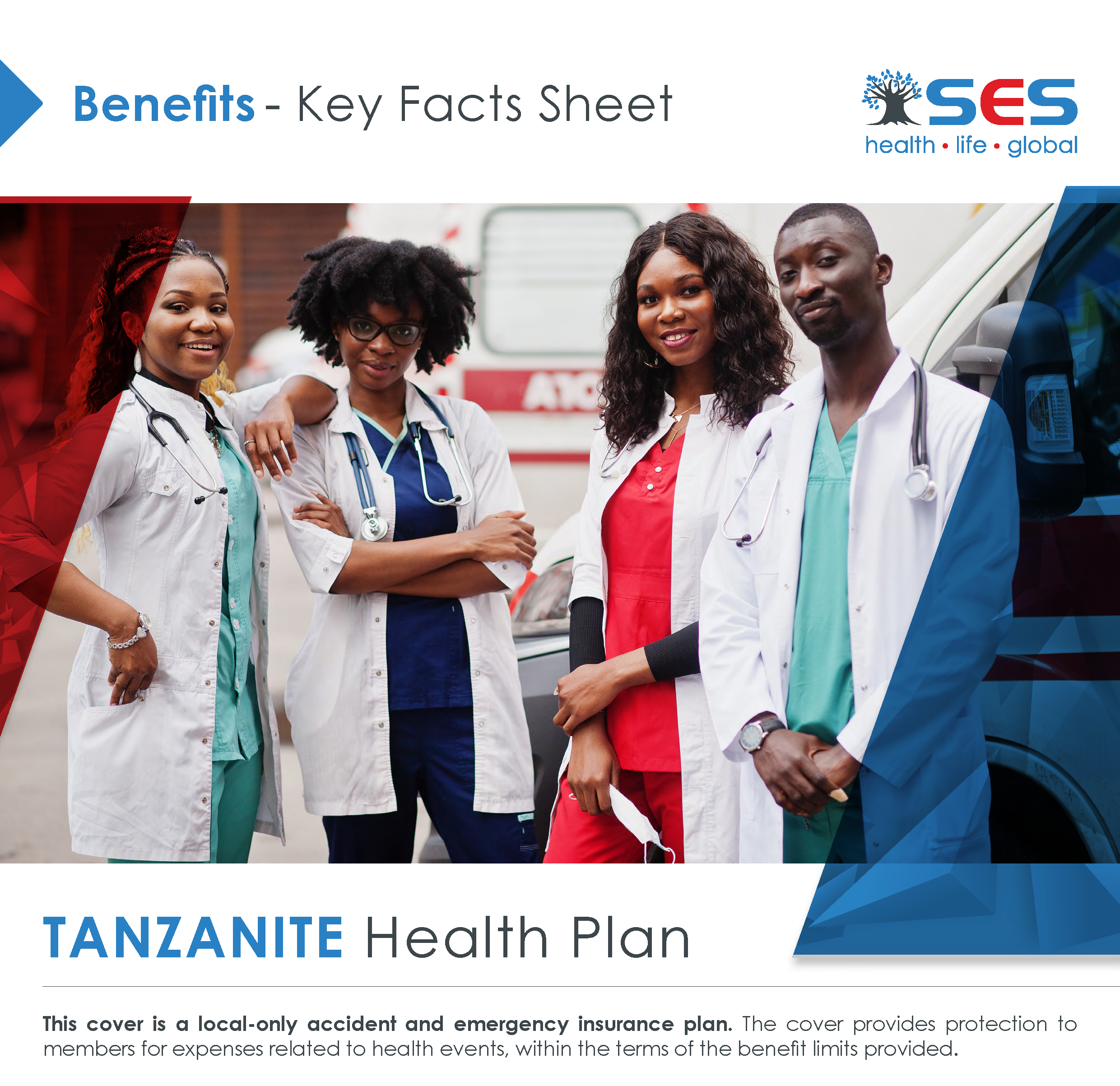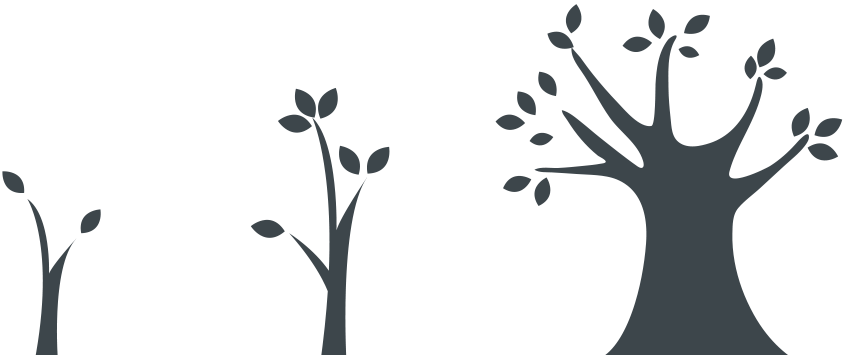 SES is PACRA registered. SES is licensed to sell insurance policies through the Pensions and Insurance Authority (PIA) License Number: 1072. SES is registered with the Health Professions Council of Zambia (HPCZ) for Medical Services and Clinical operations.
2023 © SES Zambia - Part of the the Unisure Group. All rights reserved. E&OE.