Notice:
Increments in Premium Rates in
2023
Please note that, as of 1st January 2023, SES will have affected an upward increment of 7.5% on base premium rates. This is consistent with an expected rise in the cost of local and international medical services in 2023.
Please use the following link to get a rough indication of your premium rates payable in 2023, or speak to your SES Account Manager if you need more information here
SES is also streamlining its health insurance product range, to ensure maximum value for all members.
SES Benefits Schedule
Please note that the Tanzanite+, Amethyst, and Amber products will be discontinued as of the 1st of January 2023, to simplify and streamline our services. Members that are currently active on these plans will remain active until their policy renewal date – at which point your SES Account Manager will advise the best available options.
Please do get in touch with your SES Account Manager for further details.
Why we're discontinuing Tanzanite+
Because Tanzanite+ offered the same level of benefits on a side-by-side comparison as NHIMA, it will be discontinued from the 1st of January 2023.
Okay, but what happens to my policy? 
Members are encouraged to renew on Tanzanite to keep local emergency evacuation benefits, or to consider an upgrade to:
● *Amethyst+ for comprehensive local benefits, or;
● Sapphire for comprehensive local and regional benefits.
* This transition is only applicable to groups of ten (10) employees or more. You may seek clarity, however, from your SES Account Manager.
Why we're discontinuing Amber
Because we have combined most of the key elements of Amber cover with Sapphire cover. SES will cease to offer Amber to members as of the 1st of January 2023.
Sapphire now offers the best of Amber, and so much more
Sapphire now offers India as an area of cover for In-patient and Major Medical treatment (including cancer diagnosis and treatment, kidney failure treatment, and organ transplant recipients).
Sapphire still offers emergency evacuation and hospitalisation to South Africa, whilst outpatient, maternity and wellness benefits can only be accessed in Zambia within the Tier 1 Hospital Network.
Please rest assured that SES will ensure you continue to enjoy maximum value when you purchase any of our health insurance plans. Remember: you are always welcome to contact your Account Manager for further details or clarification. You can also use the price generator on our website if you would like an indication of what your payable premiums for 2023 will be here
Follow this link to read Aon's Global Medical Trend Rates Report 2023, highlighting the drivers behind the upward trend in the costs of local and international medical services.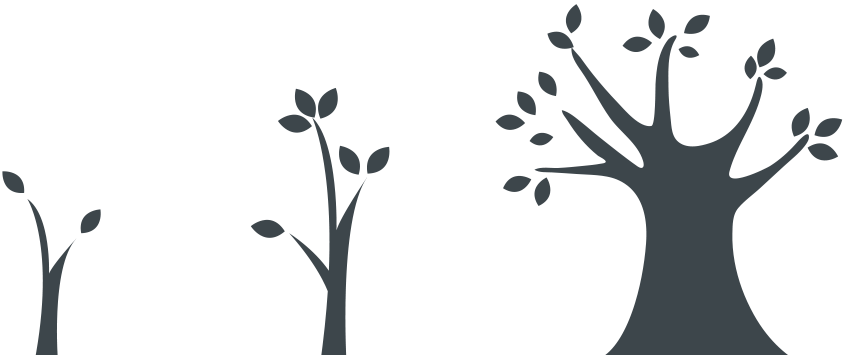 SES is PACRA registered. SES is licensed to sell insurance policies through the Pensions and Insurance Authority (PIA) License Number: 1072. SES is registered with the Health Professions Council of Zambia (HPCZ) for Medical Services and Clinical operations.
2023 © SES Zambia - Part of the the Unisure Group. All rights reserved. E&OE.