CLICK HERE FOR EMERGENCY ASSISTANCE
Local Number: 737
International Numbers:
__________________________________________________
Alternatively please complete the form below and
one of our consultants will contact you back ASAP!
PROFESSIONAL TREATMENT & CARE
Our strong network within Zambia and neighbouring countries ensure we provide high quality and emergency response services 24/7 – wherever you are.
SERVICE PROVIDER NETWORK
SES has networks in the following locations (click on a location to extend provider list):
Chingola
Medical Facilities Nchange South Hospital Dr Datta
Kitwe
Medical Facilities SES Clinic Kitwe Surgery Hillview Hospital Kitwe Central Hospital Progress Medical Company Clinic Wusikile Hospital Dental Facilities Esthetix Dental & Orthodontics
Livingstone
Medical Facilities Zambezi Medical Assistance (ZAMA) Profmed Dr Shafik Hospital
Lusaka
Medical Facilities SES Clinic Fairview Hospital Care for Business Lusaka Trust Hospital Victoria Hospital Italian Orthopaedic Hospital Pearl of Health Hospital BeitCure Hospital Corpmed Hospital Coptic Hospital Mutli Medical Services MKP Hospital Other Pendleton Clinic (Paediatrics) Dynamic Physical Therapy (Physiotherapy) Lusaka Chiropractic and Wellness Centre (Chiro and Gynae) Optical Lusaka Eye Hospital Sunbird Eye Hospital Laboratories Nkanza Laboratories Advanced Diagnostics Centre Ltd Dental Pearly White Dental City Dental Smile Dental Elite Dental
Ndola
Medical Facilities Mary Begg Kanshanshi Hilltop Hospital St. John's Hospital
Solwezi
Medical Facilities Mary Begg Kanshanshi Hilltop Hospital St. John's Hospital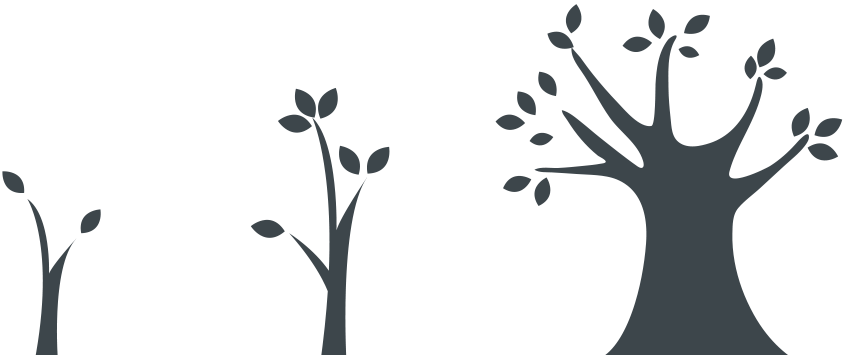 SES is PACRA registered. SES is licensed to sell insurance policies through the Pensions and Insurance Authority (PIA) License Number: 1072. SES is registered with the Health Professions Council of Zambia (HPCZ) for Medical Services and Clinical operations.
2019 © SES Zambia - Part of the the Unisure Group. All rights reserved. E&OE.