Click here to get an International Health Insurance Quote in 2 minutes or less
Health, Life and SES News
Telemedicine isn't a COVID-19 fad – It's here to stay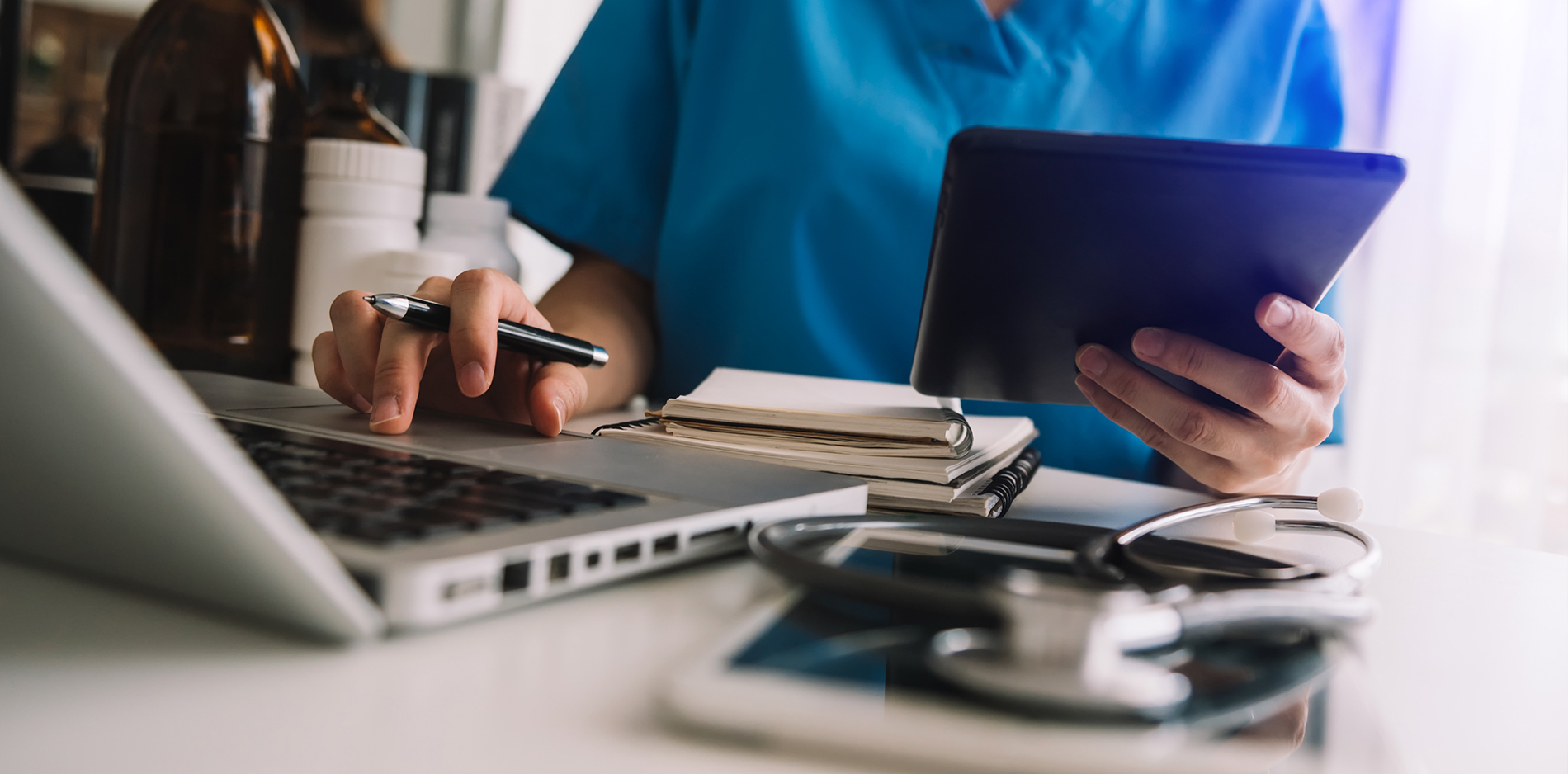 Th

e COVID-19 pandemic has dramatically accelerated the uptake of telemedicine. 
So much so that a recent report by Global Market Insights predicts that the telemedicine market will "surpass USD 130.5 billion by 2025".
In Zambia, where the World Health Organisation (WHO) reports there is one doctor for every 10 000 people, telemedicine has the potential to make a life and death difference to rural communities. The same is true for many other African countries, especially considering the fact that while Africa suffers more than 22% of the global burden of disease, the continent has access to only 3% of healthcare workers.
Telemedicine certainly isn't a new concept, but the pandemic has succeeded in vastly increasing its uptake. The Unisure Group operates throughout sub-Saharan Africa. In our own operations at SES, a subsidiary of The Unisure Group, our two primary healthcare clinics (in Lilayi, Lusaka and Kitwe in the Copperbelt) have been offering online and telephonic support to expat patients and members working in Zambia's remote areas for years.
Not only has the pandemic forced patients to put their scepticism aside, but SES's Chief Medical Officer, Dr Sarah Taylor, says that it has also had the effect of freeing up more specialists' time to accept virtual consultations.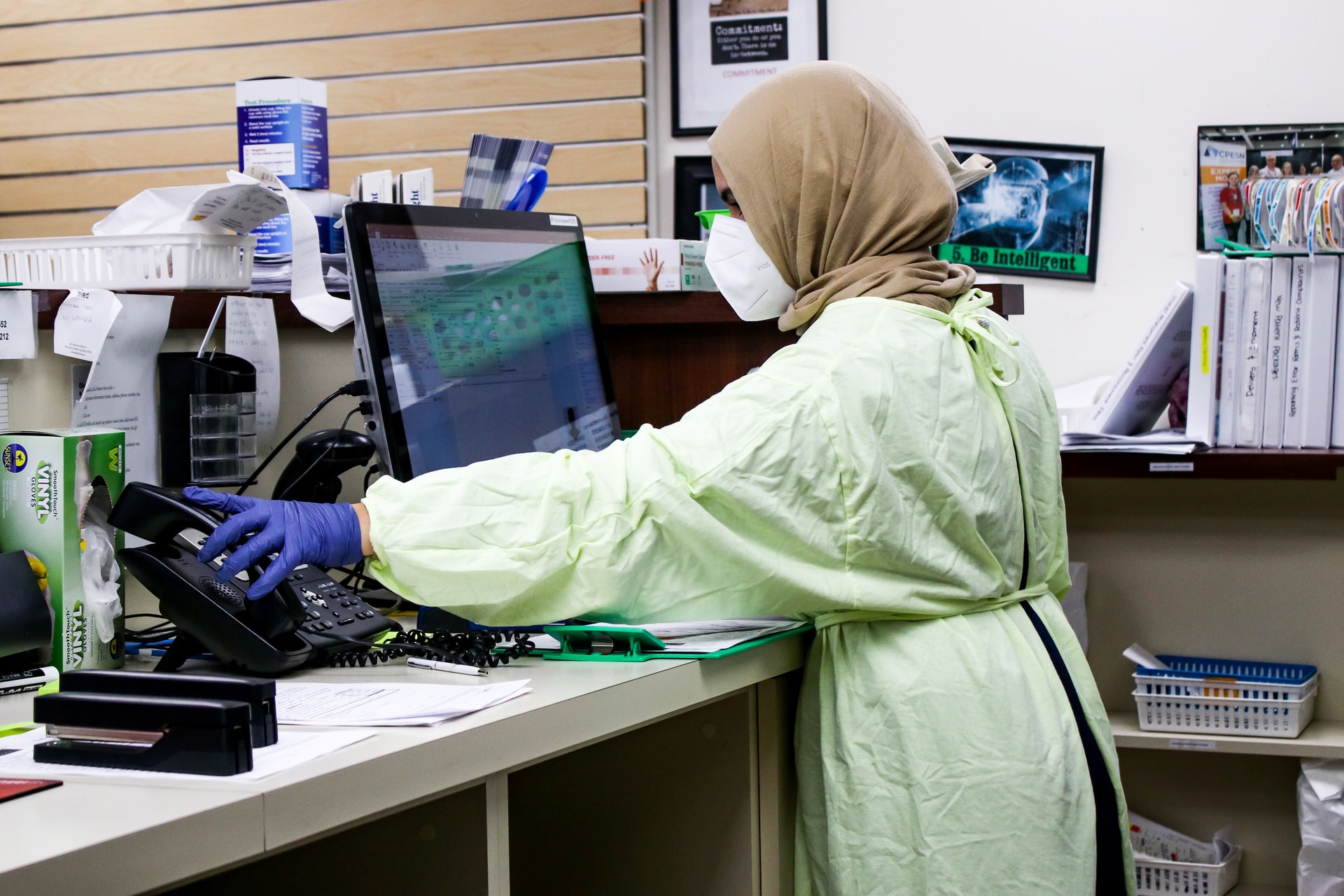 "Besides telemedicine becoming more widely accepted as a reliable form of consultation, we've noticed that other doctors – South African specialists, for example – have become more open to doing telephonic consults," she explains. "As a result, we've managed to secure more economical specialist advice for many of our members.
Telemedicine is being called the "Uberization of healthcare" for its immediacy, convenience and ability to bridge borders.
"Patient adoption [of telemedicine] at the beginning of 2020 was up 33% over the previous year" and "83% of patients expect to use telemedicine after the pandemic resolves".
– Medical Economics
In an African context specifically, there are a few obstacles that have yet to be overcome, such as the cost of a virtual consultation, as well as access to electricity, internet access, network coverage and the high price of data. But it's a step in the right direction and certainly an industry to watch (and invest in).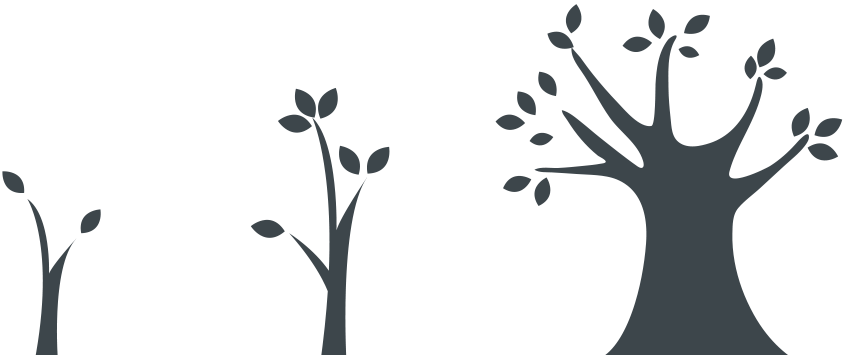 SES is PACRA registered. SES is licensed to sell insurance policies through the Pensions and Insurance Authority (PIA) License Number: 1072. SES is registered with the Health Professions Council of Zambia (HPCZ) for Medical Services and Clinical operations.
2023 © SES Zambia - Part of the the Unisure Group. All rights reserved. E&OE.