Click here to get an International Health Insurance Quote in 2 minutes or less
Health, Life and SES News
Why my family and I will never cancel our SES membership
At SES, we're proud of the fact that our health insurance plans change lives – and save lives. This client testimonial, from a member whose family has been insured by SES for over 17 years, goes to show that SES cares for its members and always goes the extra mile.
Mrs X (who asked to remain anonymous to respect her son's identity and privacy) explains how it all started:
"We are a family of five and we have been members of SES for almost 17 years. Our journey with SES started in April/May 2004. At that time, we only had my first child (who was the reason for our membership). When he was born, he needed to be evacuated to South Africa from Ndola by SES."
"After we got back from South Africa, we realised how important it is to be insured in Africa. And this is when our SES membership began. Every time we had an addition to our family, they became part of SES before even coming to the world."
Here we are now, with our three bundles of joy – all members of SES.
Over the years, SES has grown bigger, expanded their facilities, upgraded their policies, and now we are covered medically in and out of the country, which gives us great peace of mind.
In 2019/2020, we experienced incredible service from SES. In November 2019, my second-born got sick after a school trip. We went back and forth to SES. Every time we did a test a new issue came up. It was a very stressful and painful time. I can't describe the care we received from SES and all of their staff. They were all so supportive, and they took part in his daily battles with him. Trust me, we were in the clinic every single day.
When things got really bad, our SES doctor, Dr Anderson, advised us to fly out to see a specialist. All of this happened in a short period of time. We flew out, got treated and got back home to Zambia.
Then unfortunately, COVID-19 started and we were stuck here again. Everything we planned for was turned upside down; all the appointments and follow-ups were cancelled.
My poor boy started to deteriorate again. With nowhere to go for specialist care, we were stuck here [in Zambia]. In this difficult time, SES offered me all the possible help one could ask for. They arranged for us to go to Lusaka to see another specialist. But still, my son didn't get any better. They were up on their feet with us, waiting for South Africa to open their airports and borders again.
Once SA's borders opened, SES supported our visa procedure with all the necessary documents and letters and set up an appointment with one of the best paediatric gastroenterologists in South Africa. When we arrived, we visited the doctor for a regular appointment. After we saw the doctor, she urged us to admit him to hospital.
The guarantees of payments and admissions were done in no time. My son ended up staying in the hospital for 26 days. The SES team were in daily contact with me; they even visited us many times, bringing only love and care to our room. They insisted that we not worry about finances and only focus on my son and his progress.
Other patients in the ward struggled with their medical insurance. I had two of them knocking at my door, asking me which insurance we dealt with because there were a couple of them spending days and waiting for their insurance to approve certain things before they could be discharged.
When it finally came to my son's release day, everything to do with the discharge was sorted, and we left the hospital with a bag of pre-paid medication. On top of that, a package of extra medication was also dispatched to Zambia ahead of us, so that we wouldn't have any trouble when exiting South Africa or entering Zambia."
"I would need a whole chapter to give all of the details of this story, and to share the ups and downs that faced us during this time."
"In the middle of everything, while we were worried and exhausted thinking of the best way to save our child, we had the SES team to organise, arrange, pay our bills and all the hospital invoices, and last but not least, care for us and show us love in such difficult times. Having SES was such a blessing."
"Thinking out loud – the COVID situation has affected everyone in this world – financially, socially, and emotionally. To be medically insured is such a great relief and a big reassurance. At the end of every November, we happily pay our SES annual subscription fees, without hesitation nor regret. If anyone asked me, I'd say it is definitely worth it!"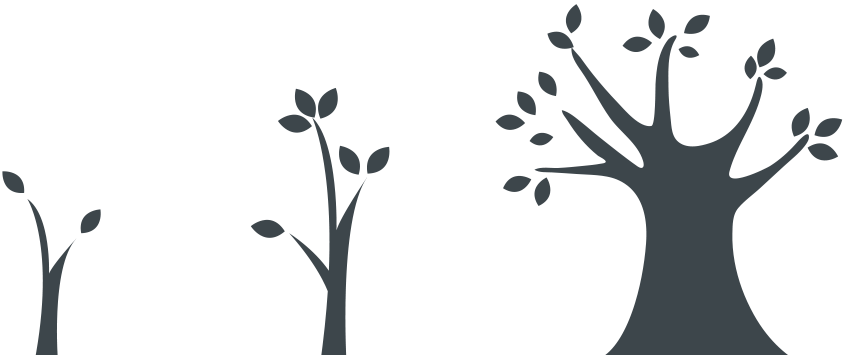 SES is PACRA registered. SES is licensed to sell insurance policies through the Pensions and Insurance Authority (PIA) License Number: 1072. SES is registered with the Health Professions Council of Zambia (HPCZ) for Medical Services and Clinical operations.
2023 © SES Zambia - Part of the the Unisure Group. All rights reserved. E&OE.