Click here to get an International Health Insurance Quote in 2 minutes or less
solutions for financial peace of mind
SES is a leading provider of international employee benefit insurance solutions. Our plans are designed to provide cover for all company employees, regardless of where in the world they are located.
COMPETITIVE EMPLOYEE BENEFITS
Companies can face significant challenges establishing attractive and competitive employee benefits while at the same time needing to control costs. For companies operating in multiple countries, seeking to provide consistent benefits for employees of the same grade in all locations, the challenge is even greater.

GROUP LIFE
Whether a small or a much larger business with operations and staff in multiple countries, employee benefits are an integral part of attracting and retaining talent in today's highly competitive and increasingly mobile global economy. We offer a comprehensive range of benefits, protecting your employees and their families from unforeseen circumstances. T's and C's apply.

GROUP FUNERAL
Our group funeral plan is one such solution that is highly effective for all staff members. T's and C's apply.
MORE INFORMATION
Below you can download our Benefit Brochure or you can request a quote.
DOWNLOAD BENEFIT BROCHURE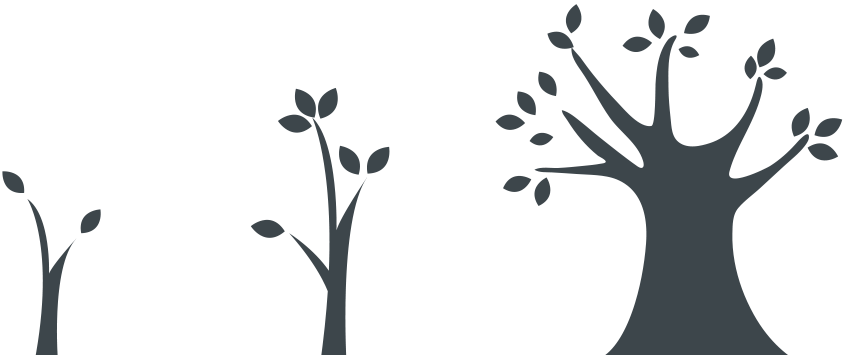 SES is PACRA registered. SES is licensed to sell insurance policies through the Pensions and Insurance Authority (PIA) License Number: 1072. SES is registered with the Health Professions Council of Zambia (HPCZ) for Medical Services and Clinical operations.
2019 © SES Zambia - Part of the the Unisure Group. All rights reserved. E&OE.