Click here to get an International Health Insurance Quote in 2 minutes or less
locally, regionally and internationally
Individual Health Insurance Solutions
For more than 24 years, SES has cared for Zambian families of all sizes and cultures. Due to this privilege and experience, we have specially designed our healthcare plans to suit family, as well as individual needs. You now have the option to select from a list of packages that include in-patient and out-patient care.
MORE INFORMATION
Below you can download our Benefit Brochure, Life Cycle Guideline or you can request a quote.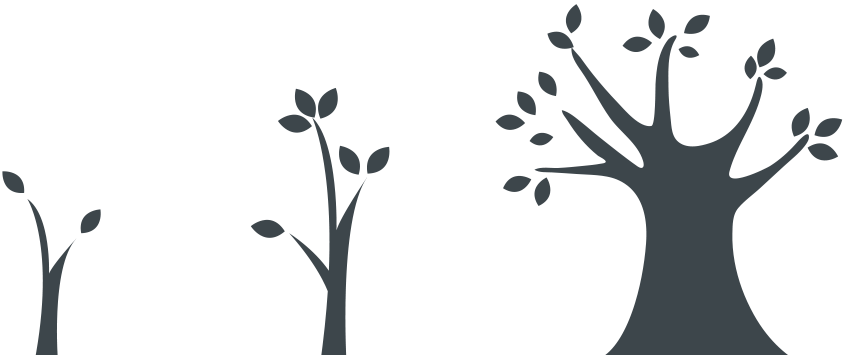 SES is PACRA registered. SES is licensed to sell insurance policies through the Pensions and Insurance Authority (PIA) License Number: 1072. SES is registered with the Health Professions Council of Zambia (HPCZ) for Medical Services and Clinical operations.
2023 © SES Zambia - Part of the the Unisure Group. All rights reserved. E&OE.