Click here to get an International Health Insurance Quote in 2 minutes or less
locally, regionally and internationally
Corporate Health Insurance Solutions
SES provides medical cover and support to organisations of all sizes, whether you are local or international. Organisations can access complete comprehensive cover for medical expenses including evacuation, repatriation and hospitalisation, tailored to employees' needs.
Alternatively, organisations can combine existing medical aid, clinic membership or health insurance with our SES medical cover for emergency care and evacuation of employees by road or air.
MORE INFORMATION
Below you can download our Benefit Brochure, Life Cycle Guideline or you can request a quote.

24/7 call centres, offering support in Portuguese, French and English

Assistance for members through our worldwide assistance company, SES Assist


We have an in-house medical team and global service provider network
CORPORATE WELLNESS
SES Clinics have a range of medical wellness options available for your business that can be customised to fit your needs. These include:

Mini wellness done onsite by a nurse

Mini wellness done onsite by a doctor

Executive Wellness for Men

Executive Wellness for Women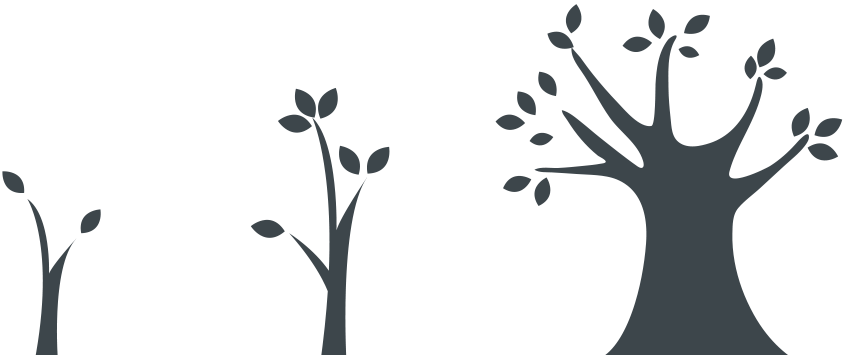 SES is PACRA registered. SES is licensed to sell insurance policies through the Pensions and Insurance Authority (PIA) License Number: 1072. SES is registered with the Health Professions Council of Zambia (HPCZ) for Medical Services and Clinical operations.
2023 © SES Zambia - Part of the the Unisure Group. All rights reserved. E&OE.