Click here to get an International Health Insurance Quote in 2 minutes or less
Guaranteed solutions for financial peace of mind
Individual Life Assurance Solutions
Whether you have already established a solid financial base for your family – a home, savings and investments – or you are just starting out as a new family with all these goals in mind, life assurance is the foundation upon which it all rests. Having this foundation can protect your family from having to make drastic lifestyle changes or future plans if you were to die suddenly.
The online quote function for the MyTerm (underwriting free and wholly online application) only works for those seeking cover in the following parameters:
1. Maximum age of 50 years old
2. Maximum term of 20 years
3. Maximum sum assured of USD 500,000
4. Only citizens of pre-qualified countries
5. No ongoing major medical or chronic conditions
If your personal circumstances are different from these stated parameters or if you do not receive the quote in your inbox for any reason, please send us an email to life@ses-unisure.com and we will assist you to enroll on a fully underwritten term policy instead.
SES TERM ASSURANCE
We provide an internationally backed, fully portable, Life Assurance solution, developed specifically for Zambians and residents of Zambia, which pays out in USD to your nominated beneficiaries, wherever they may be in the world.
Why protect your family in USD?
The USD is the world's most widely used currency.
A USD policy further protects your family from fluctuations in local currencies.
If you already have, or could have, hard currency liabilities such as education costs for your children, a mortgage or inheritance tax on assets in a foreign country; a USD policy ensures these liabilities are properly matched in hard currency by your policy.
Life Assurance can provide your family with protection against the financial impact of a tragic event.
A policy in USD means they remain protected if you move to a new country.
DIAMOND: for amounts above USD 1,000,000 we will build a personalised plan for you.
Flexible options for your policy

Term Length of 5 – 30 years


Optional Waiver of Premium Benefit

Optional Additional Accidental Death Benefit
INTERNATIONAL LIFE ASSURANCE MAY COST LESS THAN YOU THINK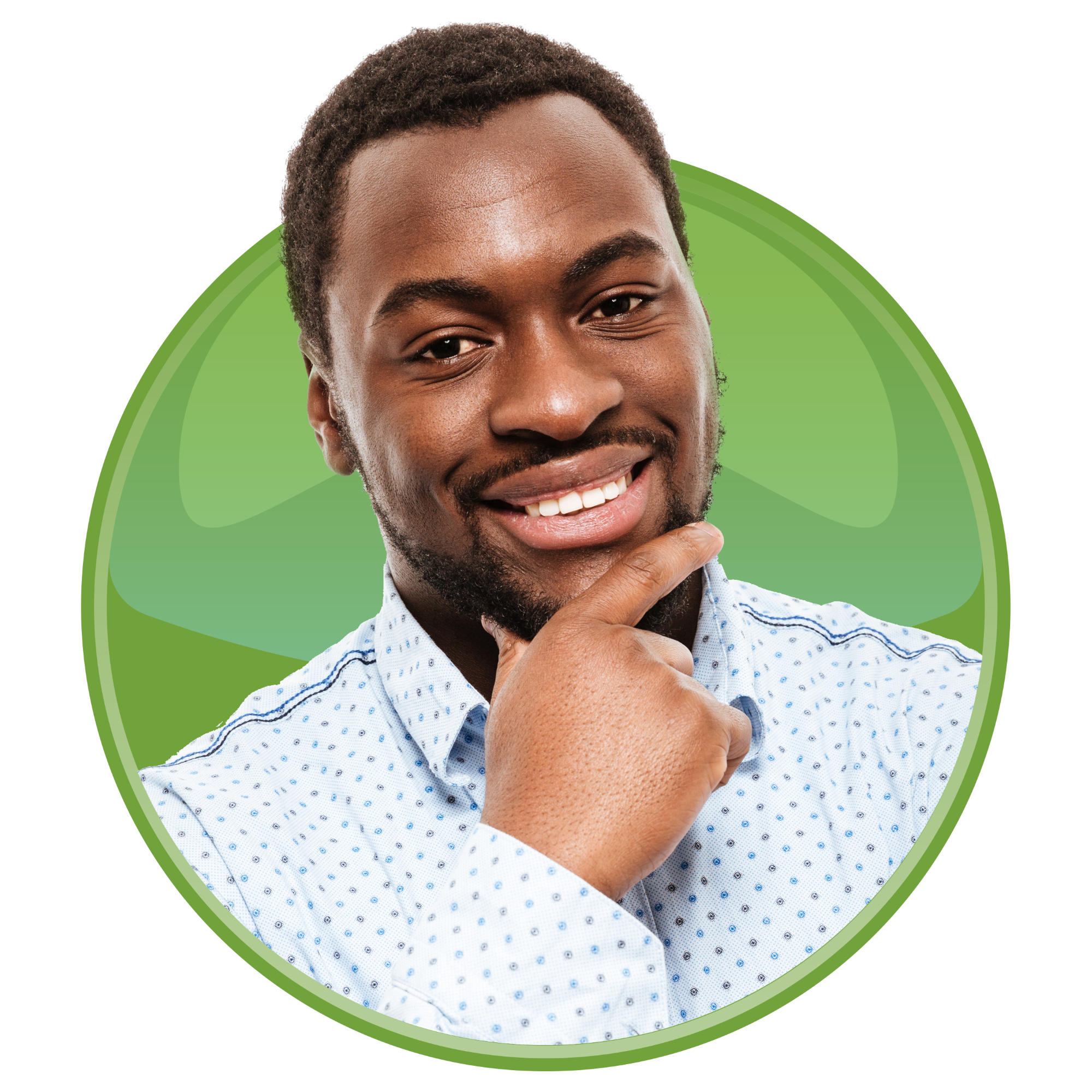 USD 100,000
Age 30 | USD 203
Age 40 | USD 379
Age 50 | USD 948
USD 250,000
Age 30 | USD 476
Age 40 | USD 917
Age 50 | USD 2,339
USD 500,000
Age 30 | USD 931
Age 40 | USD 1,813
Age 50 | USD 4,736
USD 1,000,000
Age 30 | USD 1,980
Age 40 | USD 3,746
Age 50 | USD 9,565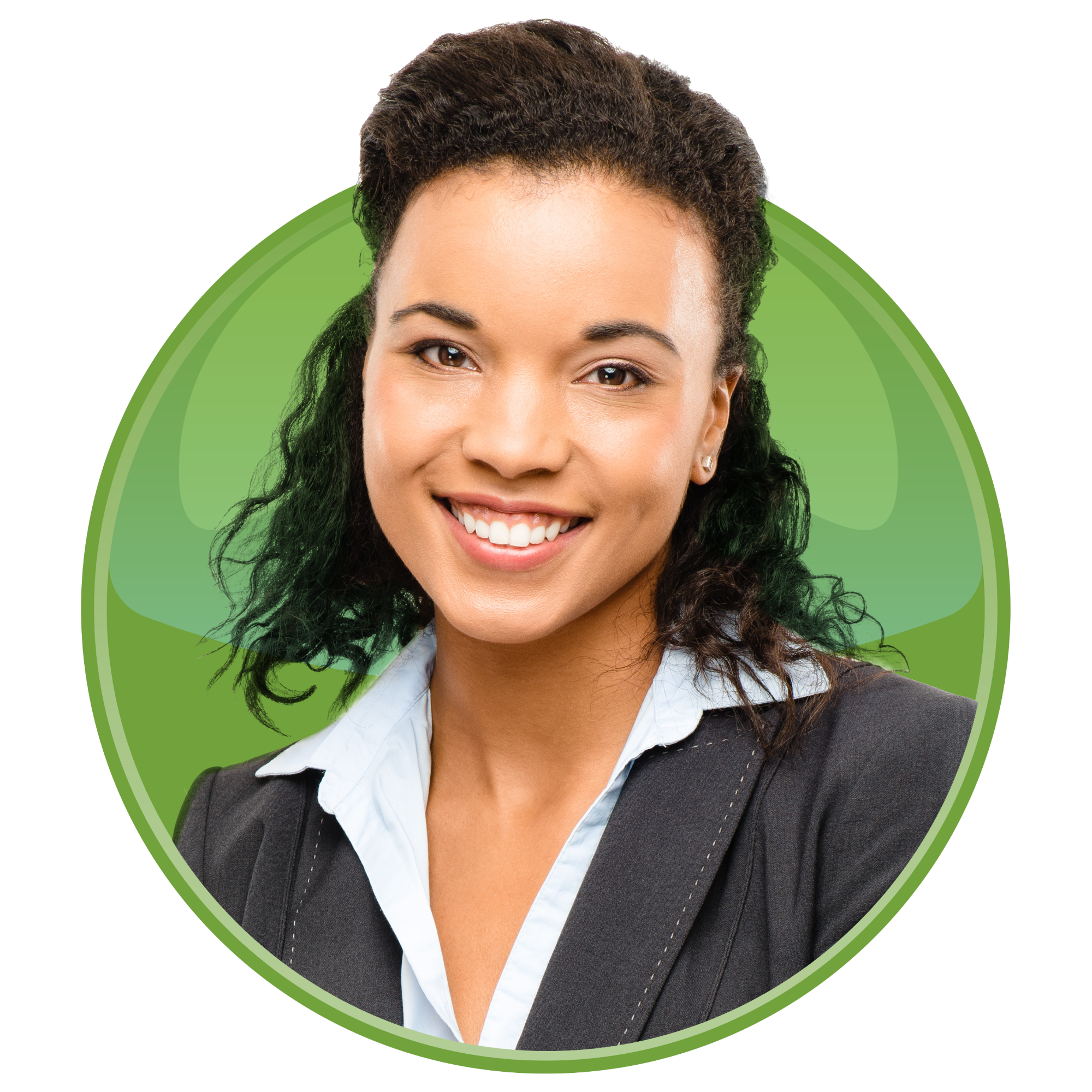 USD 100,000
Age 30 | USD 147
Age 40 | USD 299
Age 50 | USD 700
USD 250,000
Age 30 | USD 337
Age 40 | USD 718
Age 50 | USD 1,719
USD 500,000
Age 30 | USD 653
Age 40 | USD 1,415
Age 50 | USD 3,495
USD 1,000,000
Age 30 | USD 1,424
Age 40 | USD 2,948
Age 50 | USD 7,084
All premium levels quoted are per annum for a 20 year term.
Premiums are indicative and are based on a non-smoker Zambian national resident in Zambia.
Semi-annual payment options available for Gold and Platinum customers.
As long as you tell us everything you know before your Policy starts, your premium and cover will not be affected if you move to a new country, change your job or your lifestyle.
MORE INFORMATION
Below you can download our Benefit Brochure or you can request a quote.
DOWNLOAD BENEFIT BROCHURE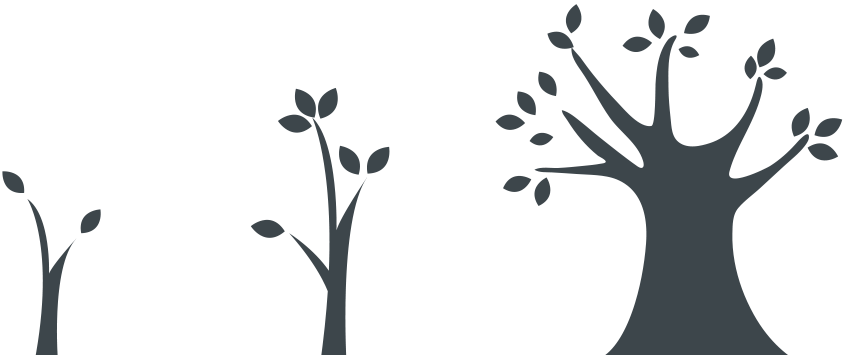 SES is PACRA registered. SES is licensed to sell insurance policies through the Pensions and Insurance Authority (PIA) License Number: 1072. SES is registered with the Health Professions Council of Zambia (HPCZ) for Medical Services and Clinical operations.
2023 © SES Zambia - Part of the the Unisure Group. All rights reserved. E&OE.